When I was a little girl my grandmother used to grow zucchini in her garden.
She would lightly bread it with cornmeal and seasonings and pan-fry it.
I think there will be pan-fried zucchini in Heaven.:)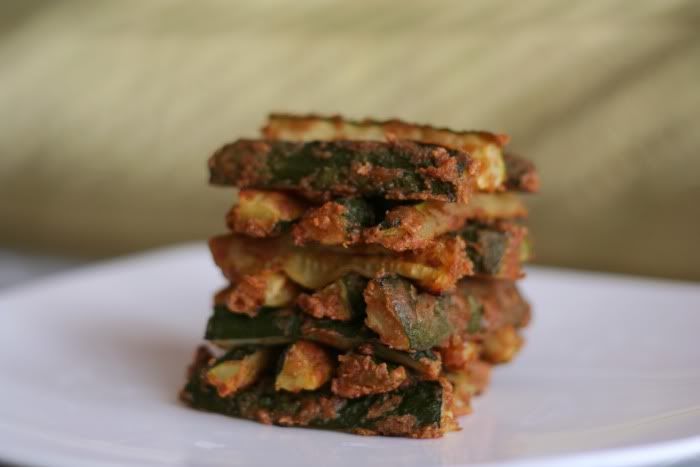 I've been in the mood for zucchini.
I can't wait until I can pick it sun-warmed and vine-ripened from my garden.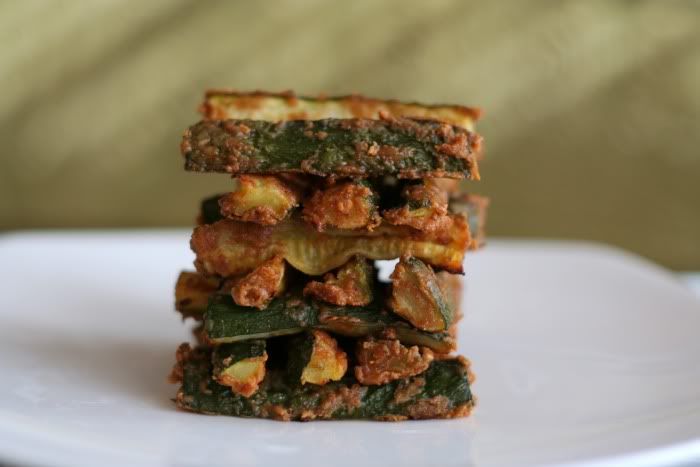 For now I will have to settle for the store-bought variety.
But, I can make it interesting.:)
Spicy Zucchini Fries
3-4 medium zucchini
2 Tbs. chunky peanut butter
1 Tbs. almond butter
1 Tbs. olive oil
1/2 tsp. sea salt
1/8 tsp. cayenne pepper
cut zucchini into "fries". In a medium sized bowl whisk together all other ingredients. Toss zucchini fries in nut butter mixture until evenly coated.
Spread fries onto parchment lined baking sheet, single file, making sure they aren't touching each other.
Bake in a 400 degree oven for about 45 minutes.
Enjoy.
To see where I am linking up go here.
amelia