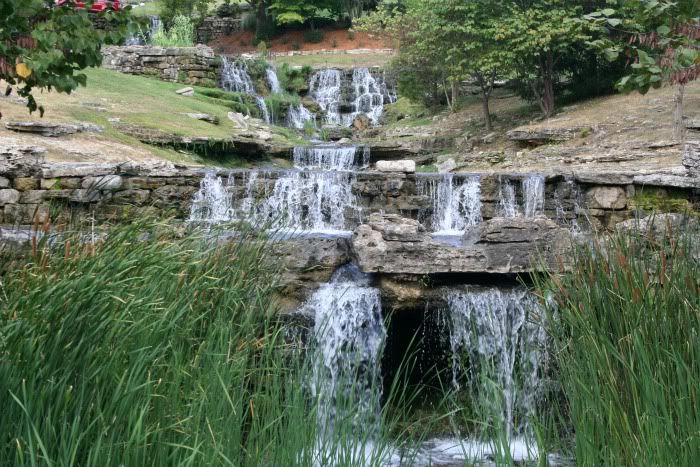 We spent a lovely, long weekend at Big Cedar. Just the four of us and it was the perfect getaway. An extra bonus was we came back home to a clean house because I had the forethought to tidy everything up before we left. :)
So today was just a few extra loads of laundry and that's it.
The boys are close enough in age to play well with each other. And just different enough in temperament to not want the same toys, or games or food. It's a sweet age. And pretty much a sweet life. We count our blessings.
I will share more tomorrow about our trip. But for now I wanted to find out who won the cookbook from our giveaway. So I yelled to Spencer in another room "give me a number between 1-12" his answer was 7. That's pretty random, right?
#7 Manni won with her comment:
wow Amelia!! This looks so good and its vegetarian!!woohoo! Thanks for sharing, I'm going to look into the book:)
Manni
Congratulations Manni! You are going to love this cookbook. I will email you soon to get your shipping information.
amelia